About Nord Elrecycling AD
"Nord Elrecycling AD is established as a recovery organisation (RO) pursuant to § 1, item 16 of the Supplementary Provisions (SP) of the Waste Management Act (WMA).

The Statutes of the Organization guarantee the freedom to include new members. The organisation does not distribute profit, but spends the remuneration collected on building an efficient and environmentally sound waste management system for batteries and accumulators and meeting the targets for the collection and treatment of WBA of its members.
Our activity
The main activity of Nord Elrecycling as a recovery organisation of waste batteries and accumulators (WBA) consists in the construction of a system of events and facilities for the treatment of waste batteries and accumulators, as well as the waste generated by them.

The set of activities we perform includes: collection, transportation, storage, pre-treatment, recovery, recycling and disposal of WBA.

The financial backing of the system is based on contributions from battery and accumulator marketers who are members of the Organisation.
You can see the amount of remuneration assigned to the Organization here
The list of members is available here.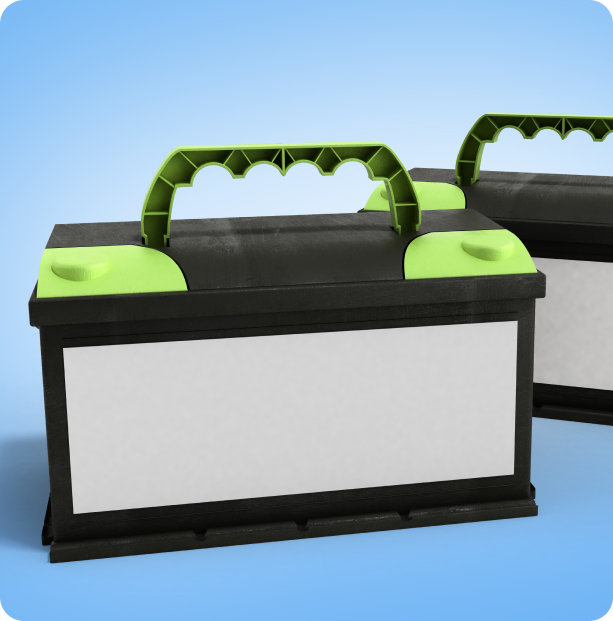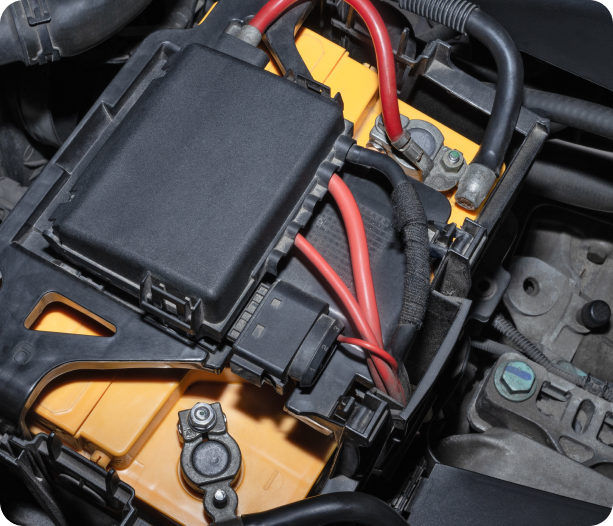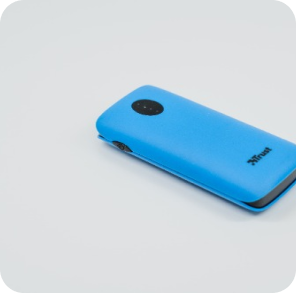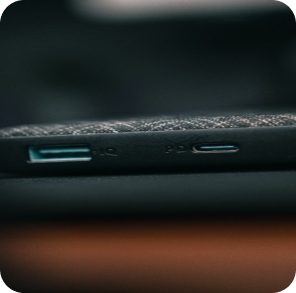 Waste management operators
Our partners are companies with a good reputation in waste management. The selection of waste management operators shall be carried out in accordance with a procedure approved by the Board of Directors. The main selection criteria include:
Availability of sites that meet regulatory requirements;
Availability of a permit in accordance with the requirements of the Waste Management Act to carry out the relevant waste activity;
Compliance with cost-effective expenditures principles.
The procedure shall be carried out by sending an invitation to designated waste management operators and/or by publishing an advertisement on the Internet for the selection of operators to provide certain waste management services for waste batteries and accumulators.

After obtaining quotations from at least two operators, the selection is based on the lowest price. At the discretion of the operator, more than one operator may be contracted for a given type of waste and/or activity.

The contracts that are concluded with the selected contractors include provisions for compliance with the legislation in force, with penal provisions for non-compliance with the commitments made, with a high penalty and/or termination of the contract.
We are also creating a system for cooperation with municipalities in Bulgaria
After discussing the particularities and specificities of the separate collection systems in each specific municipality, we propose a contract for separate collection of WBA.

This is necessary in order to specify the number of containers needed for the collection of waste batteries and accumulators in the respective territory, the removal and the campaigns for the local population.

In addition, information campaigns are being organised to encourage consumer participation in WBA collection systems.